Original Fine Art by Stina Aleah
Please Note:
To encourage serious inquiries, a $25 deposit is required upon submission. This amount will be applied to the final price of the commission or returned to you if your commission request is not accepted.
PRIORITY – Commissions are begun in the order received and then prioritized by payment type: Paid in Full, then Paid Deposit, then Payment Plans.
TIMELINE – If you are informed of a waiting list, your work will start on or around the estimated date that you're given. Commission paintings take a minimum of 4 to 6 months to complete. That said, painting is a craft that requires the time needed to provide the best possible work. It is an investment for you as the client and cannot/should not be rushed. I value each and every piece I create and strive for the highest quality I can deliver. Rushing a painting increases the chance of mistakes.
SOCIAL MEDIA – Do not get discouraged if you do not see your Commission posted on my social media. I don't post all of my Commissions in order to keep my social media and website in line with the subject matter of my personal work.
PAYMENTS – Deposits and payment plans are non-refundable. 50% deposits are applied to the total cost of the painting, the remaining 50% is due within 30 days of the first payment. Payment plans will be divided by month plus 20%. Missed payments in excess of 60 days voids the production of the requested Commission piece.
TERMS – Copyrights & rights to reproduce belong solely to Stina Aleah LLC when work is created in its originality by Stina Aleah. (This means the work was not created from a photo submitted by the commissioner). To purchase the copyrights and rights to reproduce the original work please contac info@stinaaleah.com Subject: Purchase Copyrights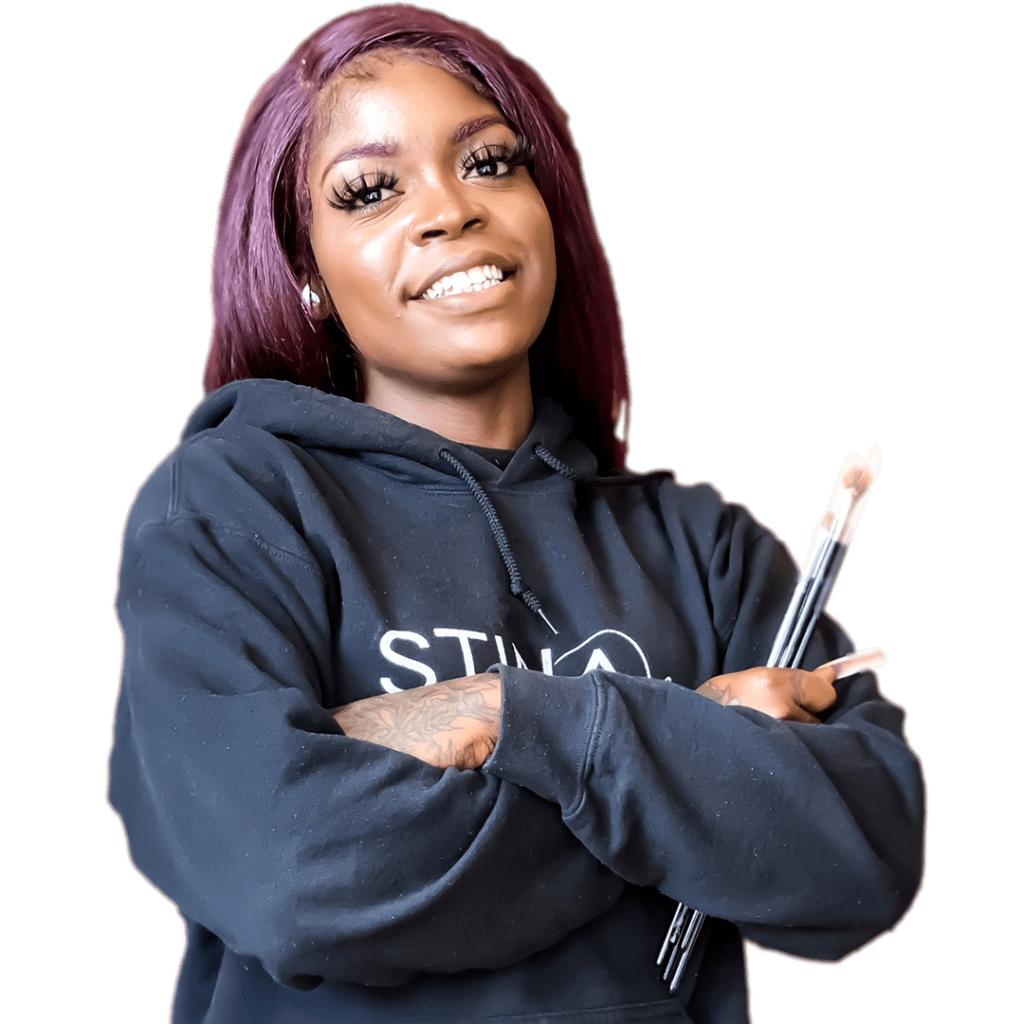 Enjoy the beauty of Stina's original oil paintings from your home or office with high-quality canvas and giclee prints.